Our office is located in El Cajon serving the communities of East County San Diego.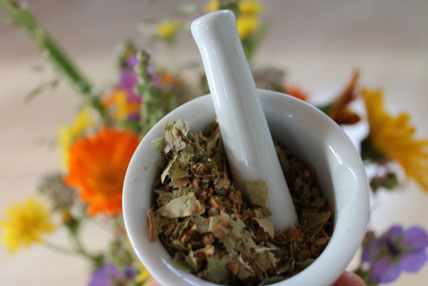 We have a culmination of 27 years in private practice and provide a holistic and comprehensive approach to care and treatment through:
Acupuncture (also laser)
Holistic health counseling and education
Herbs and supplements
Holistic nutrition
Herbal Pharmacy
It is important to us to find a solution to your health concerns and help you succeed in your short or long term goals. Our goal is to give you knowledge, along with gentle and effective care to help you on your path to healing.